SOFTWARE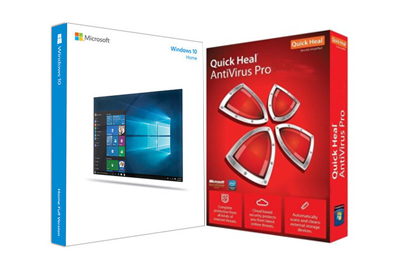 Today, every organization has steadfastly developed a considerable interest in technology advancements. In fact this has become an ongoing trend in this modern era. At Bard Roy Infotech Pvt Ltd, we aim at providing an open, complete and integrated solution. We specialize in developing custom software applications, especially the custom programming, internet/intranet and client-server software app development. Right from our conceptual designs to the product release, we maintain the highest quality standards. We take pride in our widespread communication facilities that allow us to stay connected with our customers all round the clock.
Bard Roy Infotech Pvt Ltd guarantees maximum benefits for customers by offering the finest and inexpensive software testing automation results. With comprehensive understanding in independent testing and QA consulting services, we assure our customers the most desirable solution. Backed by vast knowledge, we provide our customers with the highest level of services.
Our software management tools provide seamless and simple way to manage your requirements. It is our responsibility to track your needs, analyze them and then manage the requirement accordingly. We provide tools that help you run smarter and faster business. To boost your productivity, reduce risk and cut costs get in touch with us today. Bard Roy's technology products help in achieving higher operational efficiency thereby optimizing your energy, cost and time investments.
Our product includes MICROSOFT OFFICE, MICROSOFT OPERATING SYSTEM, ADOBE ACROBAT PRO DC, ADOBE PHOTOSHOP, ANTIVIRUS- QUICKHEAL, TREND MICRO ANTIVIRUS, MCAFEE ANTIVIRUS, ECOMMERCE SOFTWARE, BULK SMS & BULK EMAIL SOFTWARES